Haven't had the time to keep up with the tech news cycle? Here's a quick summary of the week's tech news stories from around the world, covering gadget launches and rumours, aerospace, cyber security, apps, and entertainment.
Apple posted its first-ever decline in iPhone sales and its first revenue drop in 13 years, selling 51.2 million iPhones in its second fiscal quarter, down from 61.2 million in the same quarter a year ago. Its sales have dropped by more than a quarter in China, while sales in India grew by over 50 percent.
IDC Data from Q1 2016 sees Samsung, the industry leader in smartphone shipment volume record a year-over-year decline of 0.6 percent in shipments, with Huawei in third place, and Oppo and Vivo in fourth and fifth place respectively, replacing previous fourth and fifth vendors Lenovo and Xiaomi.
Isro put into orbit its seventh and final navigation satellite – IRNSS-1G, which will elevate India into a select group of nations to have its own version of a positioning system, which will have civilian and military uses. The navigation system was named 'Navic', which in Hindi means 'sailor' or 'navigator'. According to Isro its applications include terrestrial, aerial and marine navigation, disaster management, vehicle tracking and fleet management, integration with mobile phones, precise timing, mapping and navigation for hikers and drivers.
In a bid to improve women's safety, a new government ruling dictates that cellphones sold in India 2017 onwards should have a panic button and built-in GPS by 2018.
In global aerospace news, SpaceX plans to send an unmanned Dragon spacecraft to Mars as early as 2018, and China is aiming for a moon landing by 2036.
A nuclear power plant in Germany has been found to be infected with computer viruses, which include "W32.Ramnit" and "Conficker". Meanwhile, personal details of dating site BeautifulPeople.com are reportedly being traded in the black market.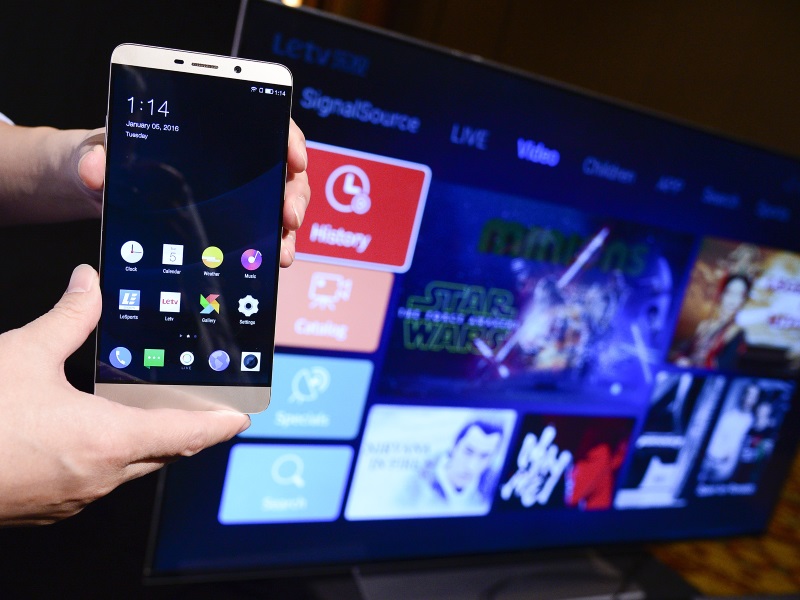 Chinese internet and technology conglomerate LeEco disclosed plans to open a manufacturing base and research and development centres in India. Launches in India this week include the Gionee Marathon M5 Plus, Sony Cyber-Shot RX10 III Super-Zoom Camera, and the Panasonic Eluga I3. Upcoming smartphone launches include the Meizu m3 note and the Moto G (Gen 4)
The Microsoft Surface Phone will reportedly sport 8 GB of RAM, while the OnePlus 3 may ship with 6 GB of RAM. In other smartphone news, Xiaomi's Redmi Note 3 went on open sale, while the iPhone SE gets a sizeable discount.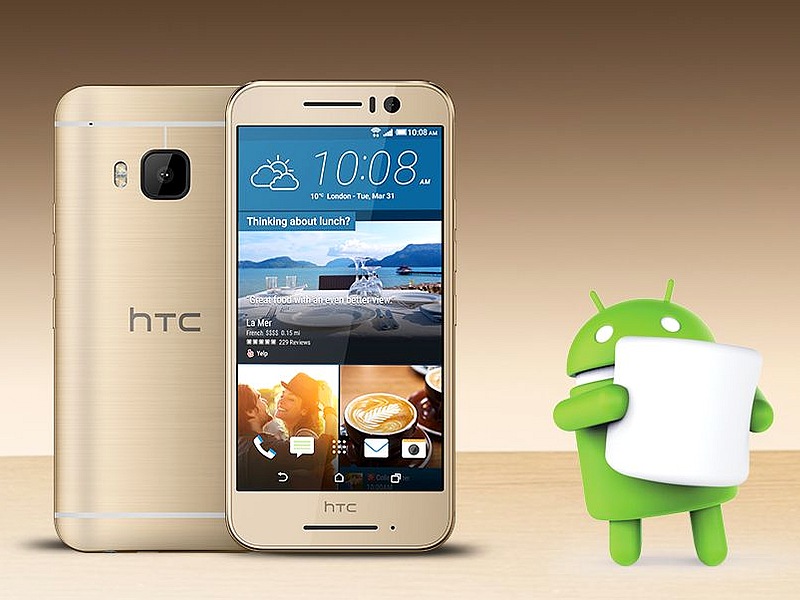 International phones launches this week include the HTC One S9 and Meizu m3.
In news from India's startup ecosystem, PepperTap is shutting down its grocery delivery service and will focus on e-commerce logistics instead. Cab aggregator Ola said that its Micro category of AC cabs sees more daily rides than its competitor Uber in the country. We also reported on a user data breach at InnerChef, which seems to be driven by a personal vendetta. The food tech startup has yet to respond or acknowledge the breach.
Valve's digital distribution platform Steam now accepts Bitcoin payments, and content streaming service Hotstar is offering 'Unspoiled' screenings of US shows minutes after their broadcast in the US.
Source link